Cut Through The Noise
Never waste your time running around, fighting traffic or worrying about what a client is 'into' ever again. Everyone appreciates high-quality knives, even if they already have great knives they probably don't have a favorite one with your name on it.
Our Super Easy Ordering Process
Step 1
Estimate how many gifts you will use in the next 5 months - between client gifts, referral gifts, charity/auction donations, employees, A-list clients etc.
(Minimum order is 5 units.)
Step 2
We will ship them to you up front in one box to save you on shipping. EXCEPT we bill you monthly at 0% Interest.
(No catch, really we mean it.)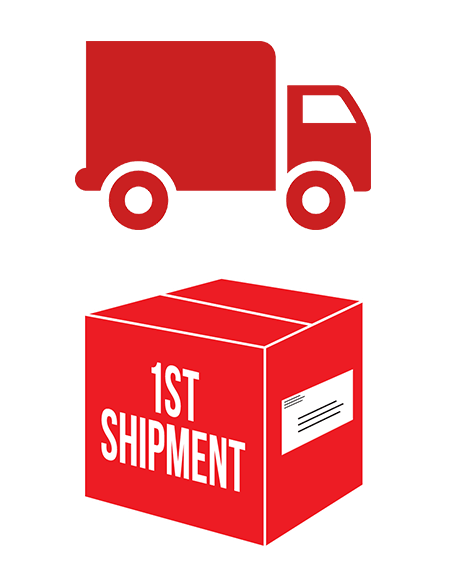 Flat-rate shipping $62
select your 5 month gift supply. We will ship them to you in one box but bill you over 5 months at 0% interest (or 2 or 3 months or paid in full if you prefer).
Want to save even more? Order a 10 month supply and we will ship you half your gifts up front and the other half 6 months later.
Your 2nd shipment = Free shipping and more quantity discounts, cause you deserve an extra freebie or two.