Great Client Testimonials
And Raving Fans
''I realized that what is so great about giving a CUTCO knife to all of our clients is, no matter the project, the client will typically always cook. When they do, and they want to cut up something with their favorite knife (more than likely the awesome CUTCO knife I give them), they will be reminded of our company with our logo on it.
Alyssa Christie, Design Consultant
''The feedback we receive is always outstanding. We love the staying power, long-term branding, and top-of-mind awareness that it gives our clients and friends. We highly recommend this program and products and working with Tanya Starkel is an absolute pleasure, her follow-up is consistent and impeccable!
Wendy Bibeau | The Bibeau Group, REALTOR Keller Williams Realty - Denver Tech Center
''One of the best things I love about Cutco for closing gifts is that they are branded, which not only keeps me top-of- mind when my clients use them in their homes, but also provides me with a 100% marketing write off because of the branding engraved into each gift. Tanya is wonderful to work with and I am happy to have her as my representative for ordering Cutco closing gifts. She really knows her product and has great follow-up.
Robert L Chambers II, High Point Home - Team Keller Williams Partners Realty
Just a few of our HAPPY CLIENTS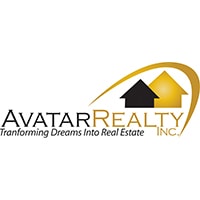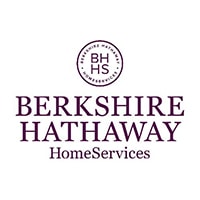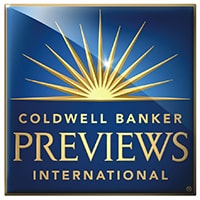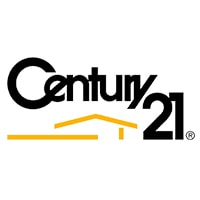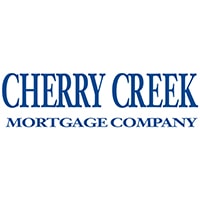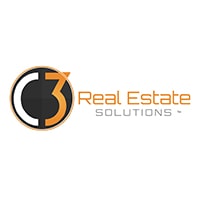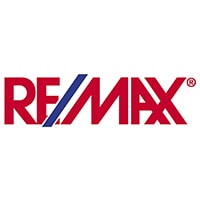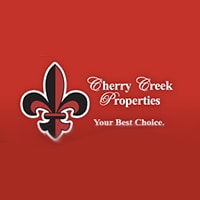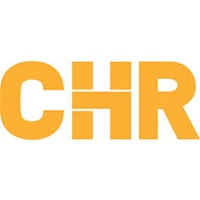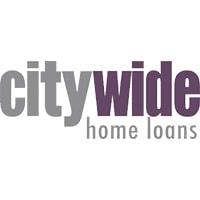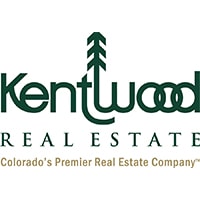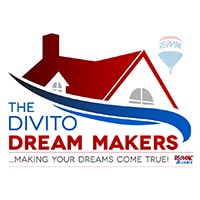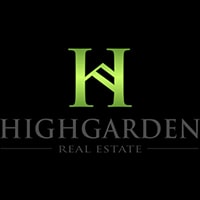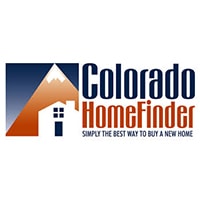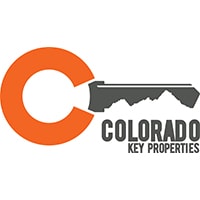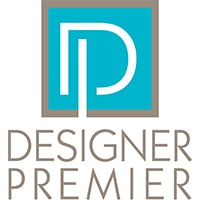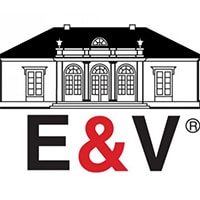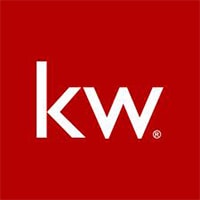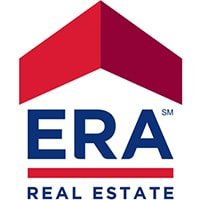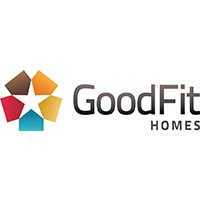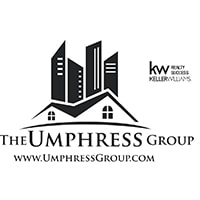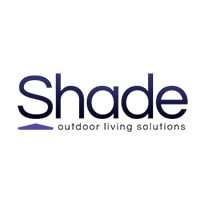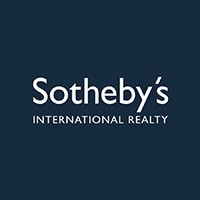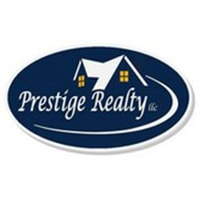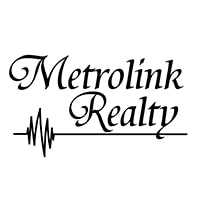 Don't See Your Logo?
We'd Love To Add You! Just Shoot Us An Email
What Would You Like To Do Next?